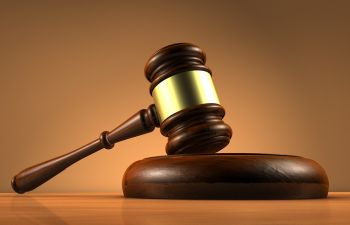 Because driving is considered a privilege in Georgia, a driving record for all residents is maintained through the Department of Driver Services. In part, this is to ensure the safety of the general public from dangerous, negligent or incompetent drivers, as stated in the Georgia Traffic Lawyer's Weblog. The Department of Driver Services also holds the right to cancel or suspend drivers' licenses, whether due to ineligibility or other offense. Yet, certain violations may result in complete withdrawal or termination of a driver's privileges. When your Georgia driver's license is revoked, it is wise to have an experienced traffic violations attorney on your side.
To better understand why a Georgia driver's license might be revoked, consider the following scenarios:
Suppose a driver has been deemed a "habitual violator," meaning that he/she has been convicted or an offense for the third time within a period of five years. This results in a mandatory revocation of a license.
Perhaps a driver has ignored or refused a request for a re-assessment of their driving skills or knowledge.
Maybe a person's ability to drive safely is under question, whether due to disease, mental illness, physical disability or drug and alcohol addiction.
While a certain number of points are needed to result in suspension or termination of an individual's driver's license, one major driving offense such as a DUI-related conviction is all that's needed to revoke a license in some cases. Without question, a revoked Georgia driver's license is a serious violation. Because it remains on a driver's record permanently, it can affect their reputation for years. Furthermore, though the state allows drivers to re-apply for a driver's license after a certain amount of time, the state is authorized to deny their application for various reasons.
Know Your Options
If your Georgia driver's license has been revoked, you might have questions relating to driving to work or other daily activities. On the other hand, you might wonder if you can appeal your violation. Whatever the case, the office of M. Qader A. Baig & Associates, LLC can help. We'll help you understand your options and work towards the most favorable outcome for your case.
Call M. Qader A. Baig & Associates, LLC for a free case review today.