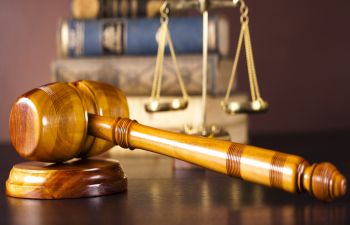 When one person manipulates or generates false ideas or promises in order to obtain another's property, this is classified as theft by deception. Without question, theft by deception is an intentional crime where one person deceives another.
Legal Match references the following examples as ways that a person deliberately deceives another, and these are based on Georgia law:
When a person creates or confirms an individual's impression of either a false material fact or fake past event
When a person does not correct the false impression or existing fake or past event the person created or confirmed
When a person stops another individual from acquiring important information regarding the disposition of the property involved
When a person promises to perform services that the person doesn't intend to do, or knows that they will not do
Specifically, if a person bills another for work not done or if a person accepts payment for something that was not done, this is categorized as theft by deception. Additionally, if a person sells a property without telling the buyer that it has a lien on it, this is considered theft by deception.
While a number of scenarios can be provided to help understand theft by deception, it is clear that it comes down to what one can prove over the other. What's more is that determining someone's intent is not always possible, and there is speculation involved. Therefore, it is critical for defendants to seek assistance from an attorney with experience defending criminal charges. After all, a theft by deception charge can carry long-term consequences.
We Work To Defend Your Future
At M. Qader A. Baig & Associates, LLC, Attorney Baig strongly believes in using the law to protect the rights and freedoms of his clients. When it comes to theft of any kind, he understands that it is a crime of moral turpitude. That's why Mr. Baig works to defend the future of those that have been charged.
If you are facing a theft by deception charge or another similar charge, you can be sure that Attorney Baig will apply his full understanding of the law to advance your position now and in the future. Call M. Qader A. Baig & Associates, LLC for a complimentary consultation today.