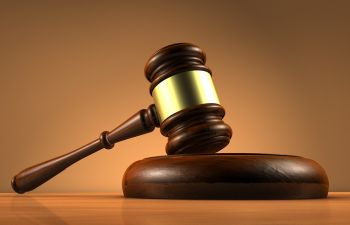 The loss of a loved one is always a tragic event, but when your loved one dies due to the reckless, criminal or negligent act of another person, the tragedy can sometimes be too much to bear. If you have lost a loved one and believe the death was due to the fault of another, it is important to know your options.
Georgia Wrongful Death StatuteM
Georgia law provides protection for the family of the deceased person in the form of wrongful death litigation. In order to file a wrongful death case, the family of the deceased or a representative of the deceased's estate must file the complaint. It is important to note that there is a statute of limitations in place, or a time limit that you can file for relief. There is typically a two-year statute of limitations on wrongful death cases. If the deceased person's estate has yet to go through probate, the claim can be filed within five years. There are also clearly defined rules on who can file a wrongful death claim. The first person allowed to file is the spouse of the deceased, followed by children. If there is no surviving spouse or surviving children, the case can then be brought by the surviving parents of the victim or a representative of the estate.
Available Damages
Georgia recognizes lost wages, as well as the potential earnings of the deceased if they had remained alive. They also recognize the loss of companionship to a surviving spouse or children. The claim can also cover medical expenses, burial expenses as well as the pain and suffering endured by the decedent.
The death of a loved one comes with a flood of emotions. The last thing you should be concerned about is taking care of yourself after your loved one's passing. If you suspect your loved one suffered a wrongful death, contact M. Qader A. Baig & Associates to discuss your situation. Our caring staff will explain your options and work with you to seek the relief you deserve.