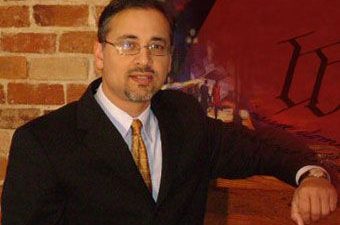 Whether a spinal cord injury results in death or in lifelong medical attention, there's no question that this type of injury is catastrophic and life altering—for those injured as well as their families. Classified into two categories, spinal cord injuries may be complete or incomplete. When the injury is complete, the spinal cord is unable to send necessary signals below the level of the injury. As a result, the individual is paralyzed from the area of injury down. In turn, when the injury is incomplete, individuals have some sensation and perhaps a little movement below the injury. Even more tragic is when spinal cord injuries happen because of negligence or the wrongdoing of another.
When someone suffers a spinal cord injury, special attention must be given to its cause. For example, could the accident or event have been prevented? Was the accident the result of another's carelessness or negligence? When the answer to these questions is yes, it doesn't lessen the person's injuries. Yet, finding justice and compensation with a personal injury or wrongful death claim can certainly ease the ongoing financial burden associated with medical treatment, loss of wages, pain and suffering. If you or someone you love is facing this overwhelming predicament and you believe that your spinal cord injury is a result of another's negligence, you need a thorough lawyer that will explore the full extent of liability and work towards the best possible resolution for you and your family.
At M. Qader A. Baig & Associates, LLC, we understand the frailty of the human condition, personal loss, and personal injury. When severe injuries are sustained due to another's negligence or intent, we are equipped with the knowledge and resources needed to fight on your behalf, while helping you understand your place under the law. Experience has shown us that severe injuries involving the spinal cord are essentially lifelong injuries. You may need surgery, rehabilitation, assistance with daily tasks, and psychological counseling. We want you to know—in the wake of the distress over your spinal cord injury, we're committed to you. You will not be left in the dark.
For a free and confidential consultation to discuss your spinal cord injuries, call M. Qader A. Baig & Associates, LLC today.