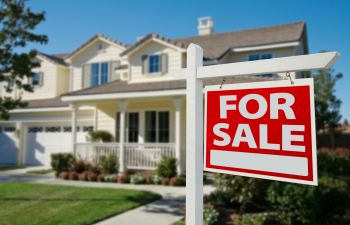 Buying and selling a home can be a stressful time. A real estate attorney could help alleviate some of the stress. A real estate attorney can help navigate the legalities of a transfer of ownership. A real estate attorney is there to make sure their clients' interests and rights are protected. During the buying and selling process, legal issues could develop and need an attorney.
Benefits of a Real Estate Closing Attorney
Document Reviewer: Real estate transactions involve complex documents. A real estate attorney will review the documents and explain the terms and contents of the document. Delays and time loss could result if the right documents are not used or there are errors in the documents.
Coordinator: The real estate attorney will coordinate between all parties involved. The attorney will keep communication lines open between multiple parties to make sure the transaction is smooth and thorough. A real estate attorney is organized and paying attention to all the details in a transaction.
Expediter: The real estate attorney may be the only legal counsel in attendance during the real estate closing process. The attorney can provide advice on legal issues where others could not. By making sure all contracts are legally binding and necessary steps are followed could ensure the closing process is quick and efficient.
Expert Real Estate Attorney at M. Qadar A. Baig & Associates
If you are in Conyers and the Metro Atlanta area, attorney M. Qadar A. Baig has the expertise to represent developers, lenders, builders, buyers, and sellers in real estate closings. M. Qadar A. Baig & Associates provides over 20 years of experience in helping clients through the closing process.
If you are trying to navigate the complexities of a real estate closing and need advice, call M. Qadar A. Baig today to schedule a consultation.