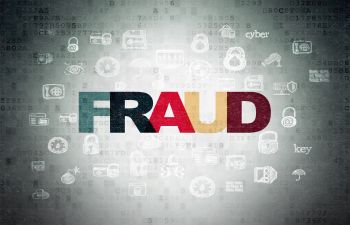 Taking many forms, fraud is a general term used to describe the deliberate deception of a person by another for his or her own gain. Typically, an individual or entity will resort to fraud in order to obtain something valuable such as money or property. With this mind, however, laws relating to fraud vary from state to state. They are also classified as criminal or civil. In essence, criminal fraud involves criminal intent, while civil fraud is more of a blanket statement where bad-faith is used to avoid negative consequences or punishment.
Criminal laws across the United States include specific provisions for violent crimes at the state level. Yet, harsher penalties are being established for modern-day crimes. The Legal Dictionary lists the following:
Check Fraud
Internet Sales
Website Misdirection
Charities Fraud
Work-From-Home Scams
Pyramid Schemes
Identity Theft
Credit Card Fraud
Debt Elimination
Insurance Fraud
When speaking of fraud, you might hear the word "tort." This is a word often used by court systems when referring to fraud as a civil issue. To be considered a civil offense, however, there are several components that must be in place. First, the state of mind of both the perpetrator and victim must be proven. Second, it must be established that the fraud happened with clear supporting evidence.
Similarly, certain components are required to be considered criminal fraud. These involve intentional manipulation or deception that lures a victim to give money or property away. Once the money is acquired, it is also considered criminal fraud if the person keeps the money and continues to deceive the other.
Charged With Fraud?
When convicted of fraud, individuals may face large fines and/or years of prison, or both. That's why it is essential to obtain legal guidance from an experienced criminal defense attorney—M. Qader A. Baig & Associates, LLC. With his even temperament, Attorney Baig provides reputable representation to help clients move forward with caution. This is essential when facing courtroom judges and other prosecutors.
We defend clients in regards to mortgage fraud, tax fraud, bank fraud, mail fraud and credit card fraud.
To take action, call M. Qader A. Baig & Associates, LLC today.