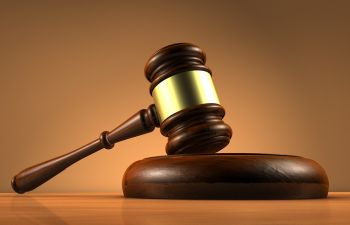 While parents cannot be held liable for their children's conduct in a general sense, the state of Georgia supports the Family Purpose Doctrine. When it comes to a motor vehicle case, this doctrine states that the one who has the "duty of control" (usually a parent) can be held responsible for a child's actions in certain situations. This liability law extends to any family member in the home, including an adult child, spouse, or other family member. This is because titled ownership of a family automobile is not required in Georgia. Thus, if you are a parent and you're allowing your child to drive the family car, it's probably a good idea to set boundaries (and a curfew) for the sake of all involved.
As parents, trusting your child despite the nagging fears of something going wrong is tough. You may be wondering—"If I give permission for my child to drive the vehicle and they violate the rules I've put in place, will I still be held responsible?" The answer is far from simple. Cases involving the applicability of the Family Purpose Doctrine are situation-specific and must be examined on a case-by-case basis.
Hicks V. Newman (Ga. App. 2007)
Noted in the court of appeals in 2007, Hicks V. Newman established four elements that hold individuals responsible for the actions of another using the family vehicle:
The defendant must own or have control over the vehicle
Permission for use of the vehicle must have been given
The child must be a member or the immediate household
The vehicle must have been driven with permission of the defendant
Even with this interpretation of parental responsibility established in Hicks V. Newman, there are variations to the Family Purpose Doctrine in Georgia.
The Insider's Perspective
M. Qader A. Baig & Associates, LLC, works to educate clients with an insider's perspective when it comes to legal matters, including parental responsibility laws. Do not be intimidated by what you do not understand. Let us sit with you and discuss your case.