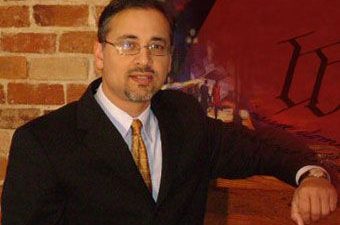 When two individuals have children together, there is an obligation to support them, whether the parents have separated, divorced, or if they were never married. Yet, many children continue to grow up without the financial support they need. Thus, when it comes to dealing with the parent that doesn't pay child support, emotions run high as parents work through complexities involved in child support. If you are a custodial parent and you find yourself inconvenienced by a lack of child support, there's hope for you. The state of Georgia is vested in helping those who are dependent on child support by enacting stringent laws that make it difficult for parents to skip out on paying support. In turn, experienced family law attorneys have the power to see that the law is upheld in your case, by working with local agencies and using the right tools to establish and enforce child support orders.
You may be wondering—how do I obtain a court order to establish child support? While some couples work together to set an amount, there are many that cannot agree. In these cases, a judge or local agency such as the Department of Child Support Services can help. Even so, it's important to understand that a local judge or support agency doesn't represent you. They act on behalf of the state in determining a set amount for child support. Because establishing a child support order is critical in helping you move forward, it's wise to consult an experienced attorney that will best represent you and your children.
When a parent is delinquent in paying child support, there are several enforcement methods that can be used. For instance, the custodial parent, along with an attorney (if they have one), can request that wages be deducted for the amount of child support owed. In addition, a large tax refund can be intercepted to cover the amount of support that is late or missing. Restrictions can be placed on the non-custodial parent's passport, and their driver's license can be suspended or revoked. In other cases, the custodial parent may request a court order that will hold the other parent in contempt of court, with the possibility of facing a large fine or jail time.
We Use The Law To Protect Your Interests
At M. Qader A. Baig & Associates, LLC, we use the law to protect your interests, helping ensure that non-custodial parents or those delinquent in paying child support are held accountable to comply with court orders. Whether a mother or father is refusing to pay support, an ex-spouse is behind on child support payments, or a parent is violating the terms of a visitation agreement, the attorneys at M. Qader A. Baig & Associates are confident in their ability to work with the state on your behalf. To advance your case, call us today.