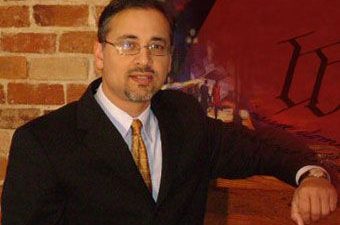 Imagine that you are charged with a crime and need legal representation. Choosing the right criminal defense attorney for your case is extremely important. An attorney that hears you and works to understand your case is best. Yet, what else should you look for when choosing a criminal defense attorney?
Finding Your Attorney
Your Rights: Protected
Your constitutional rights should be protected. A good attorney will begin working immediately to do this. A careful review of your case, including examining the details surrounding your arrest is a preliminary part of this process. Your attorney will first determine if there was probable cause for your arrest. Next, they will decide if the evidence in your case was obtained legally. If there is any question about the validity of the evidence or how it was obtained, your attorney will challenge this, on your behalf.
An ancient liberty, your right to a speedy trial is just as important as your right to fair representation. Because there are advantages and disadvantages to waiving these rights, your attorney should thoroughly explain the risks associated with both. Your criminal defense attorney can guide your decision, but it is ultimately up to you.
While carefully reviewing your case and preparing for a possible trial, your attorney should remind you of your right to remain silent. Details and concerns about your case should be kept confidential, for your protection.
Achieving a Favorable Outcome
At M. Qader A. Baig & Associates, LLC, our goal is for you to reach a favorable outcome in your case. We provide legal counsel that engages the law, protects your interests, and encourages you to advance your life. As your case requires, we make ourselves available, and will respond promptly. Call us today.