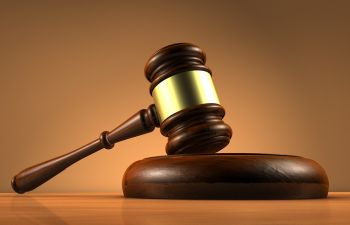 If you are convicted with a DUI charge in Georgia, you could be facing serious repercussions. An experienced criminal defense attorney may be able to help you minimize these effects. Here are the three biggest ways a DUI charge can impact your life.
Limited Employment Opportunities
A conviction with a DUI charge can lead to a harder time finding employment. You may lose your driver's license, which would eliminate any jobs that require driving. Employers expect you to disclose any criminal history on a job application. Individuals who do have criminal histories are often not considered in a variety of positions. If you are already employed at the time of your conviction, you could lose your job.
Higher Car Insurance Premiums
A DUI charge can lead to a cancellation of your car insurance policy. Depending on the severity of the charge, you may not be able to find replacement coverage. If you do find another insurance policy or are allowed to keep your current coverage, you may have to pay higher premiums.
Legal Repercussions
The legal repercussions of a DUI charge in Georgia can vary depending on the severity and whether there are previous offenses. If you are a repeat offender, the legal repercussions can get progressively worse. You may face jail time, fines or community services.
When you combine these legal repercussions with higher car insurance premiums and limited employment opportunities, the impact can be devastating. The court may also order substance abuse counseling or an installation of an interlock ignition device on your car. If you injured someone, you could face a civil lawsuit with other consequences as well.
Experienced Legal Representation for a DUI Charge in Georgia
Georgia has strict guidelines for a DUI charge. Multiple offenses can lead to up to five years in jail, up to $5,000 in fines and license suspensions. The best way to minimize the impact is to consult with an experienced criminal defense attorney.
The legal office of M. Qader A. Baig & Associates specializes in representing criminal defense matters to mitigate the impact on your life. With over 20 years of experience, Attorney M. Qader A. Baig can help you achieve a favorable outcome. Call (770) 929-1665 to discuss your case today.